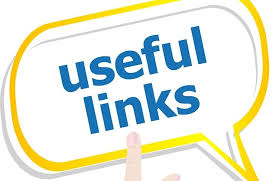 Useful Links
Here are links to some of our customers and preferred suppliers:
CJ Events Warwickshire
www.cjseventswarwickshire.co.uk
CJ Events Warwickshire is a young and passionate comapany that has rapidly become established as a dynamicand forward thinking Event company based in Warwick.
Perth Farmers Market
Perth Farmers Market takes place on the 1st Saturday of each month (except January) in King Edward Street and High Street in Perth, Scotland from 9am to 2pm.
NMTF
Find out more about the NMTF. The only national trade association for market and street traders, events retails and mobile caterers in the UK.
London Farmers' Market