Need Some Advice? We Can Help You

Apex Promise - Buy With Confidence

Next Working Day Delivery (Mon - Fri) - Stock items only







Price Promise
If you find a product of equivilent size. Specification and quality on a competitors website, we will do our very best to match the price.

Are you a market operator?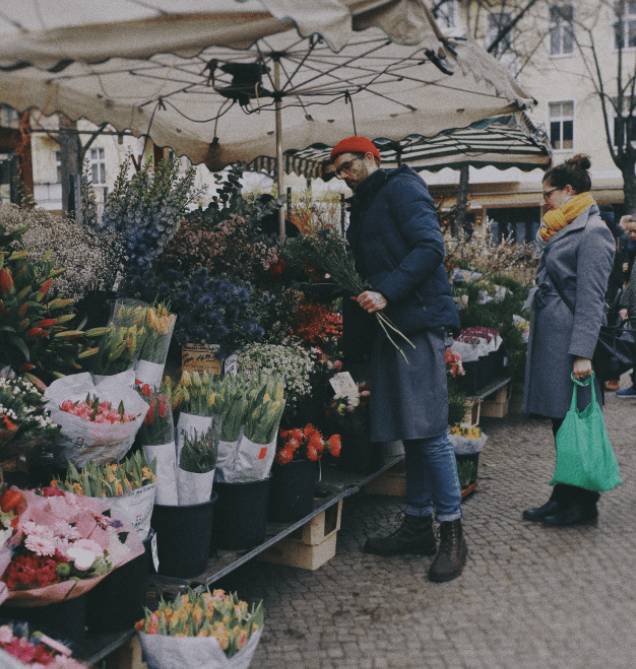 Why Choose Apex Market Stalls?
We have over 30 years experience
Established in 1990 we have built our business up over the last 30+ years and have accumulated a vast amount of experience to help deliver the best possible service. We know better than anyone that to stay competitive for so long you must deliver the best products, prices, and customer experience, which is what we pride ourselves on doing.
Fantastic range of high-quality Gazebos
Whether you are looking for something for Leisure use, day to day trading, exhibition use, product launch etc we have the right gazebo to suit your requirements. If you are unsure of what you need, please get in touch.
Un-matched service and warranty support
We deliver unmatched customer support and are quick to reply to any enquiries that you may have. Our experienced and knowledgeable staff will make sure the highest level of customer care is delivered. All our market stalls come with 5 years warranty, Market umbrellas 1 year and Gazebos 1,2 or 3 years depending on model. Any issues arising are rectified quickly and efficiently.
Find out more